Welcome to Pickleball Thailand
Discover the Exciting World of Pickleball in Thailand!
Welcome to Pickleball Thailand
Explore the latest news, tips, and resources about pickleball in Thailand. Get expert advice, learn the rules, and find the best pickleball locations in the country. Join the growing pickleball community in Thailand and experience the thrill of this fast-paced sport.
Pickleball Thailand Education
Explore our educational resources and articles to enhance your knowledge and skills in pickleball. From beginner tips to advanced strategies, we have everything you need to become a better player. Join our community and take your pickleball game to the next level.
Pickleball Products in Thailand
Discover a wide range of high-quality pickleball products available in Thailand. From paddles and balls to apparel and accessories, we have everything you need to gear up for your next pickleball match. Browse our selection and elevate your game with top-notch equipment.
About Pickleball Thailand
Pickleball Thailand is your ultimate resource for all things pickleball in the country. We aim to provide valuable education, promote the sport, and connect pickleball enthusiasts across Thailand. Whether you're a beginner or an experienced player, we have something for everyone.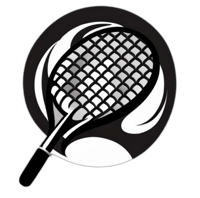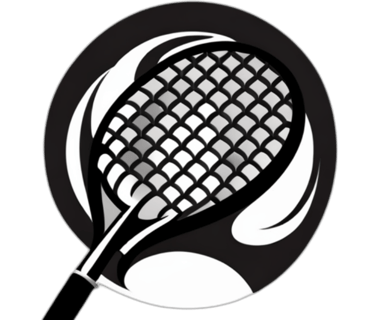 Unleash Your Pickleball Passion in Thailand!
Get Latest Updates!
New Posts, New Equipment, New Courts.
Be the First to Find out!